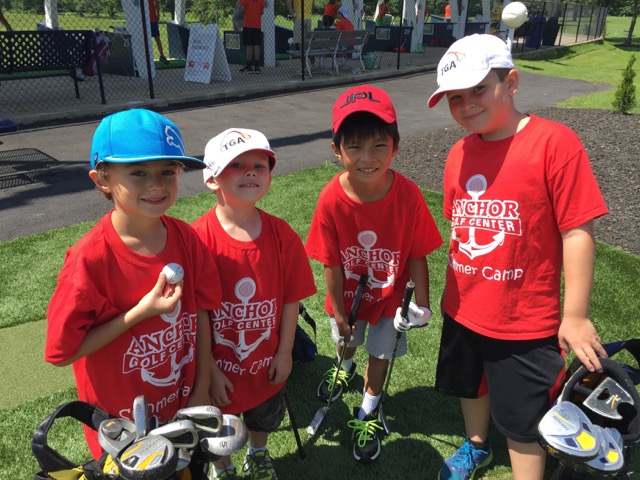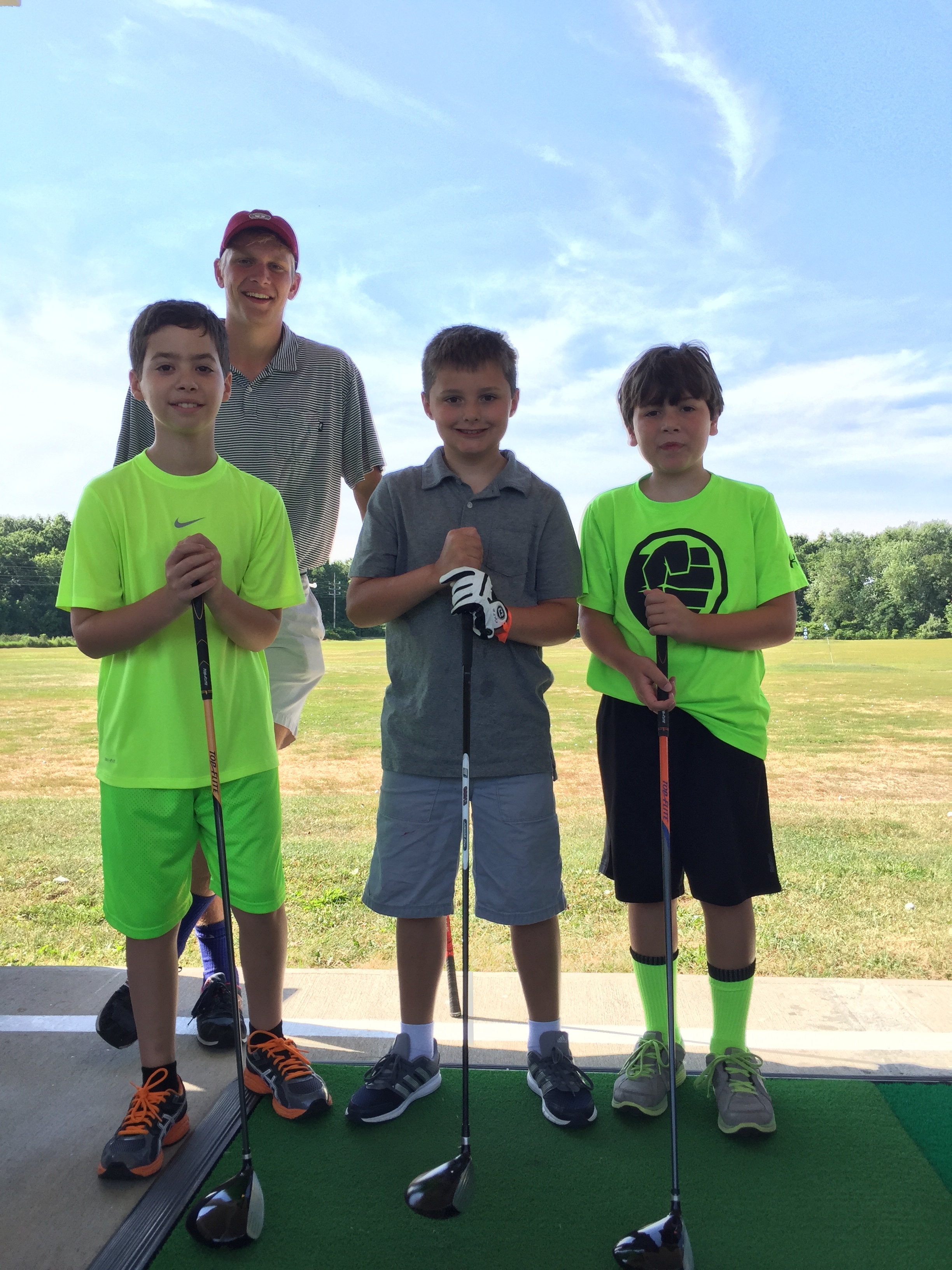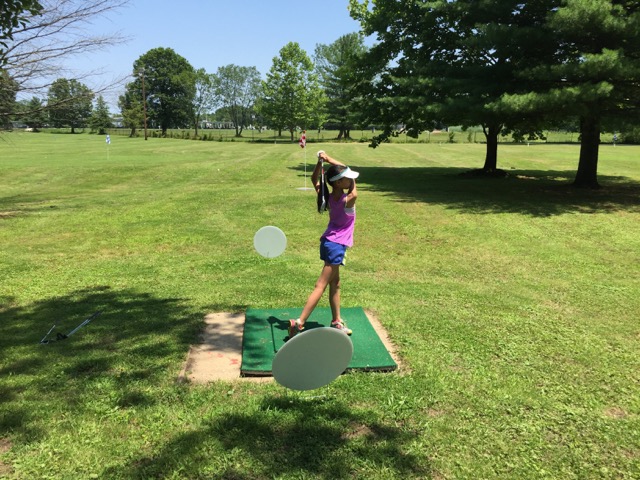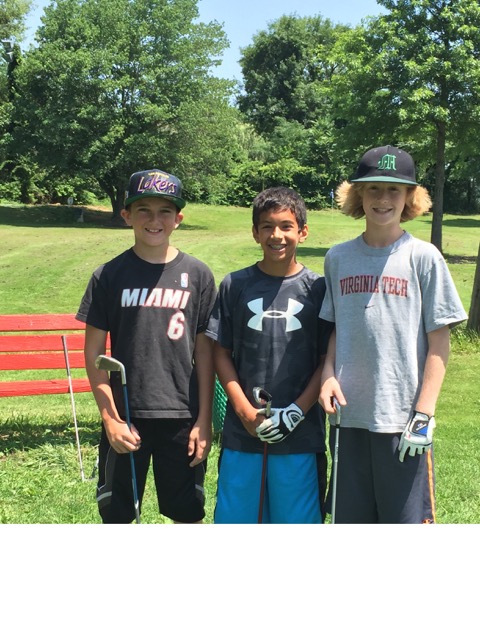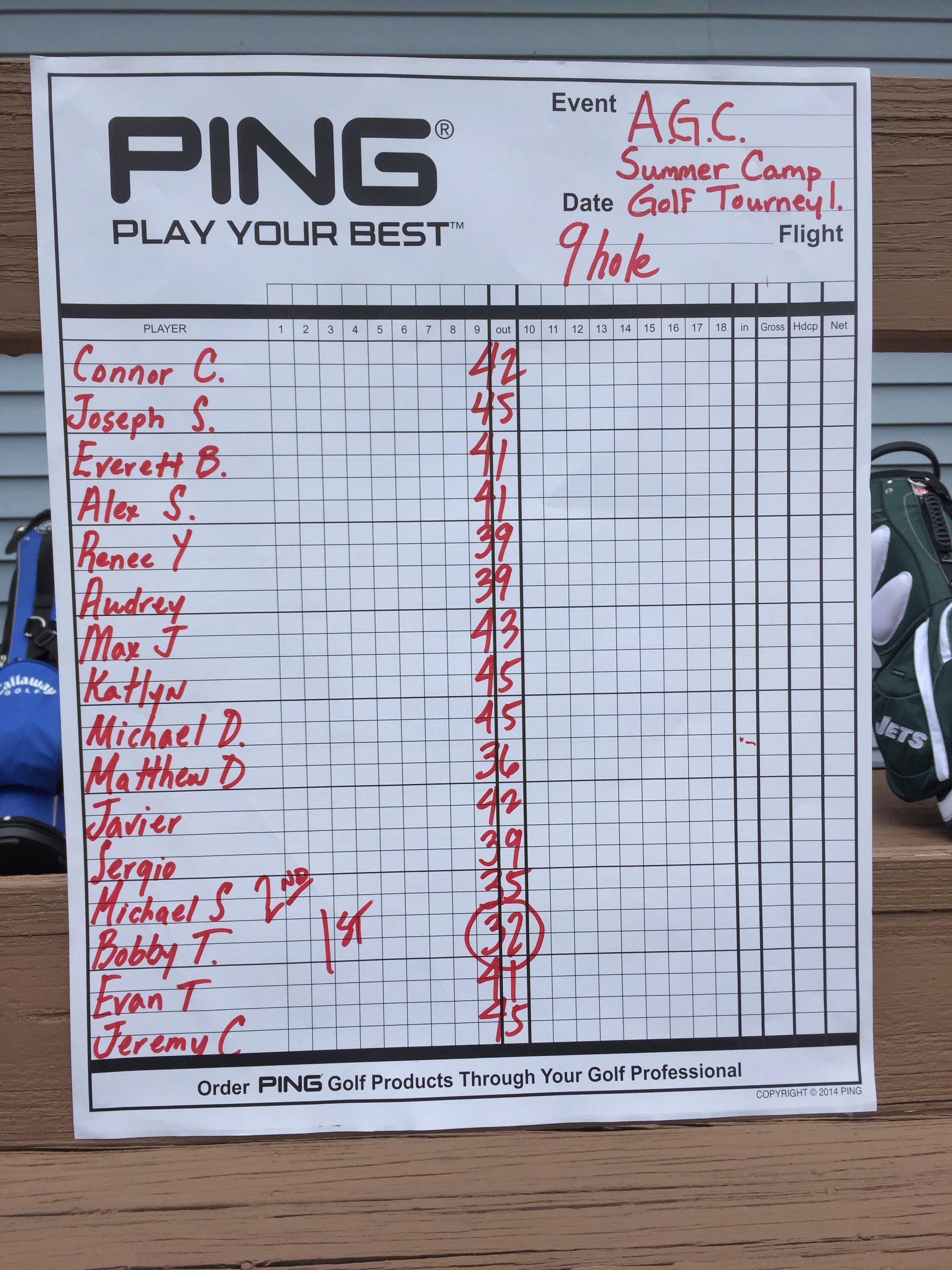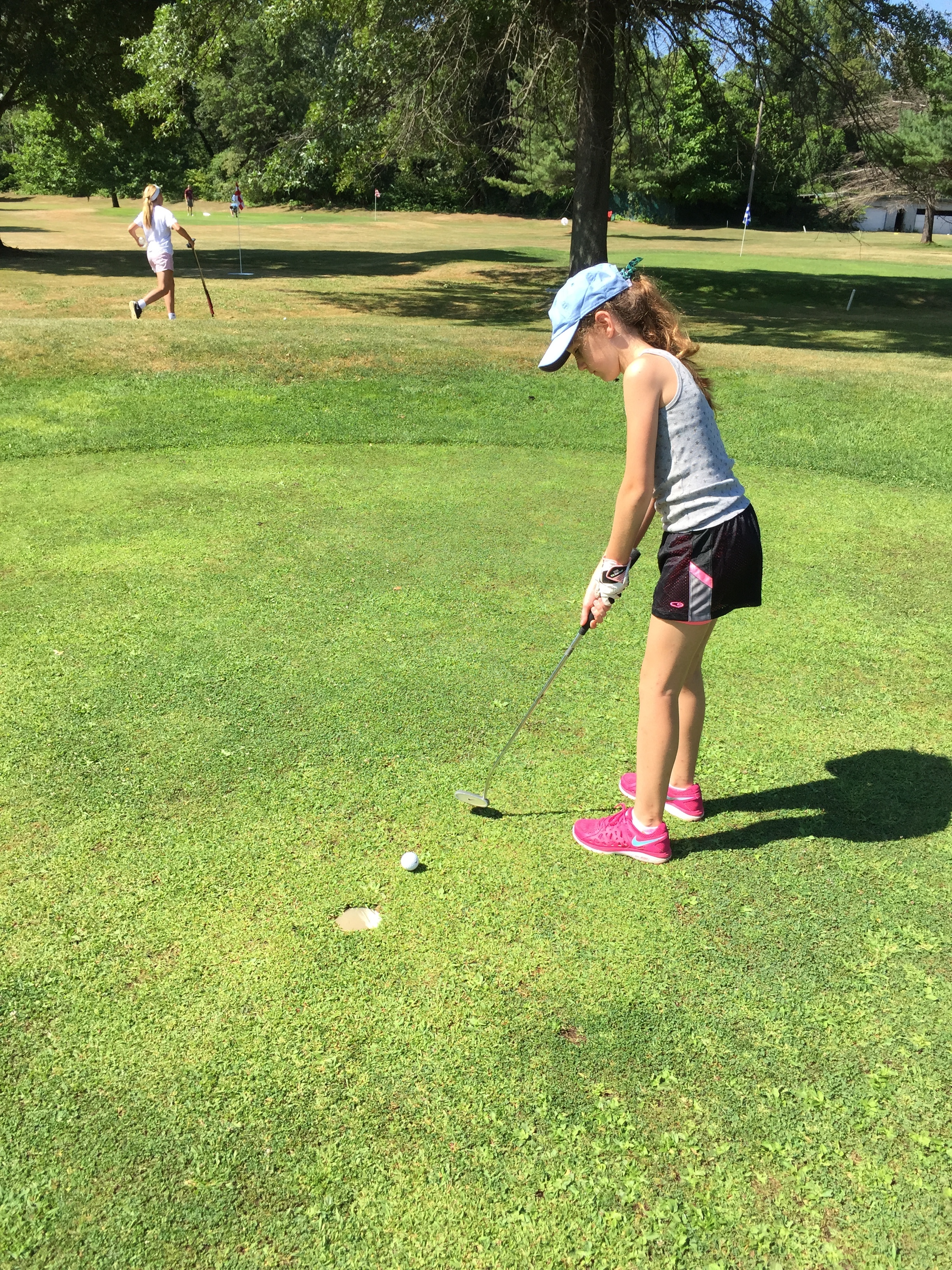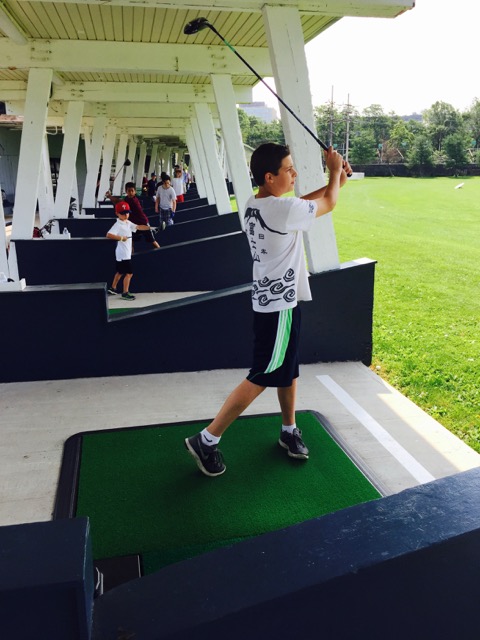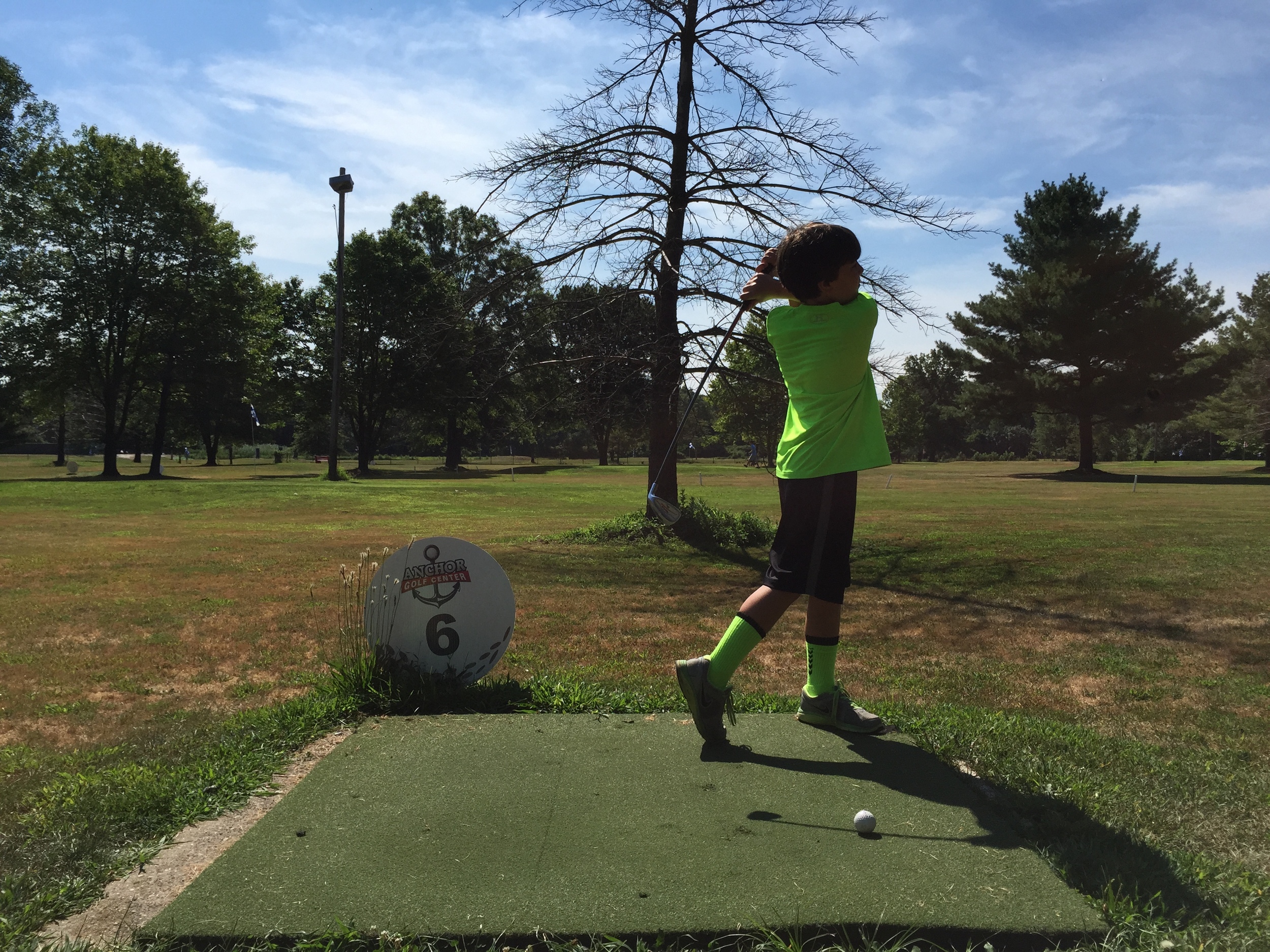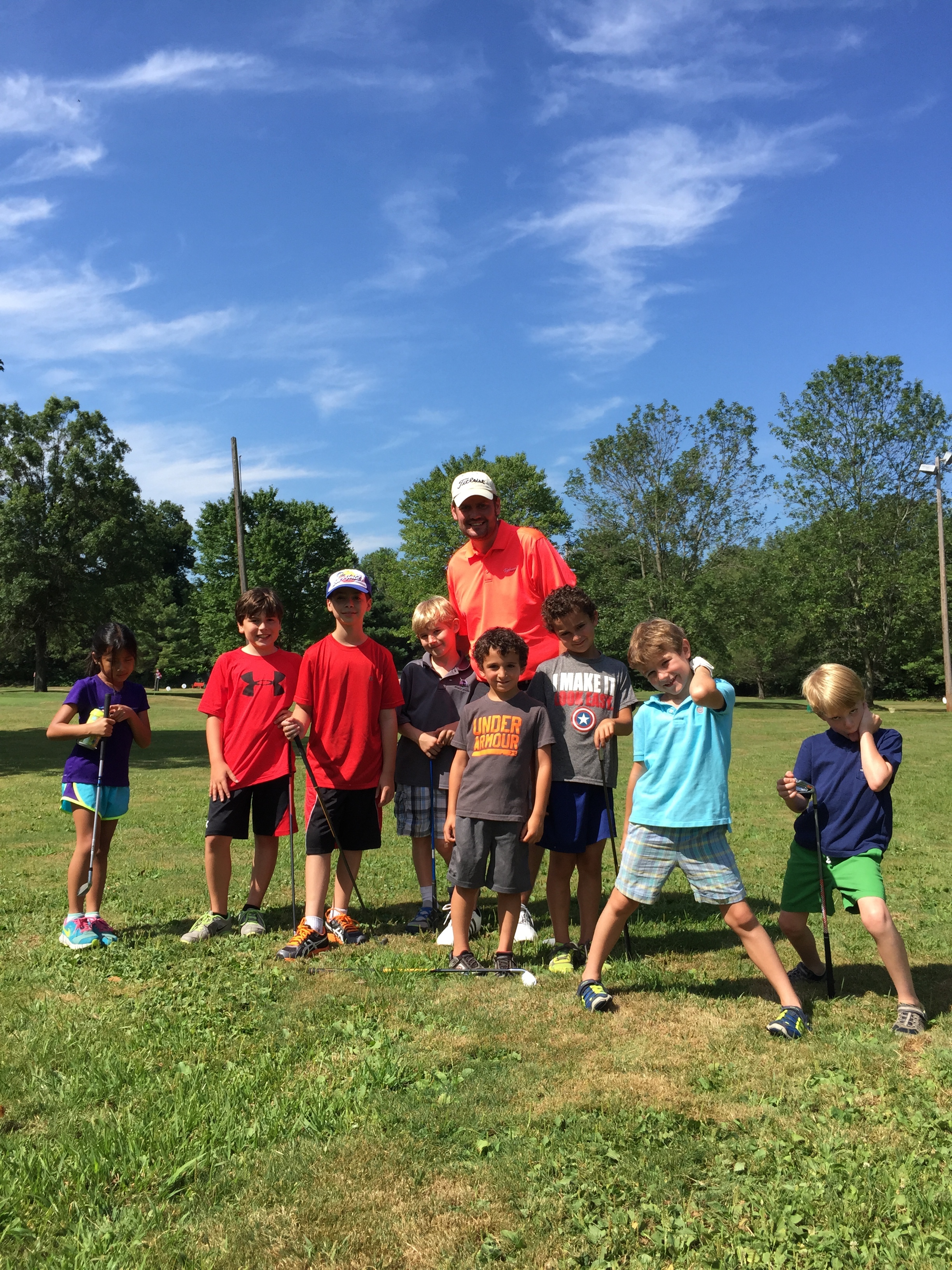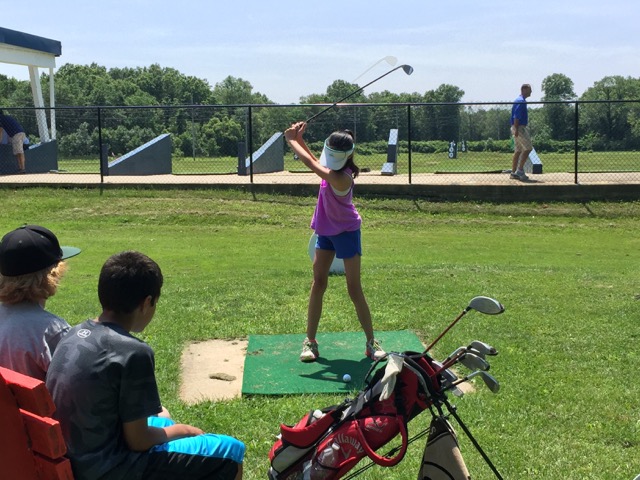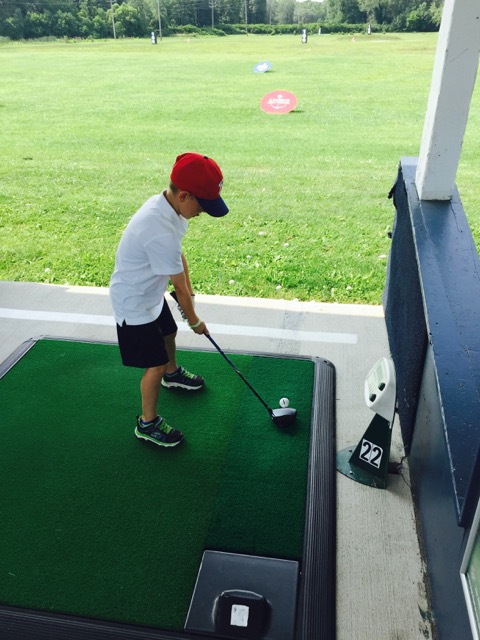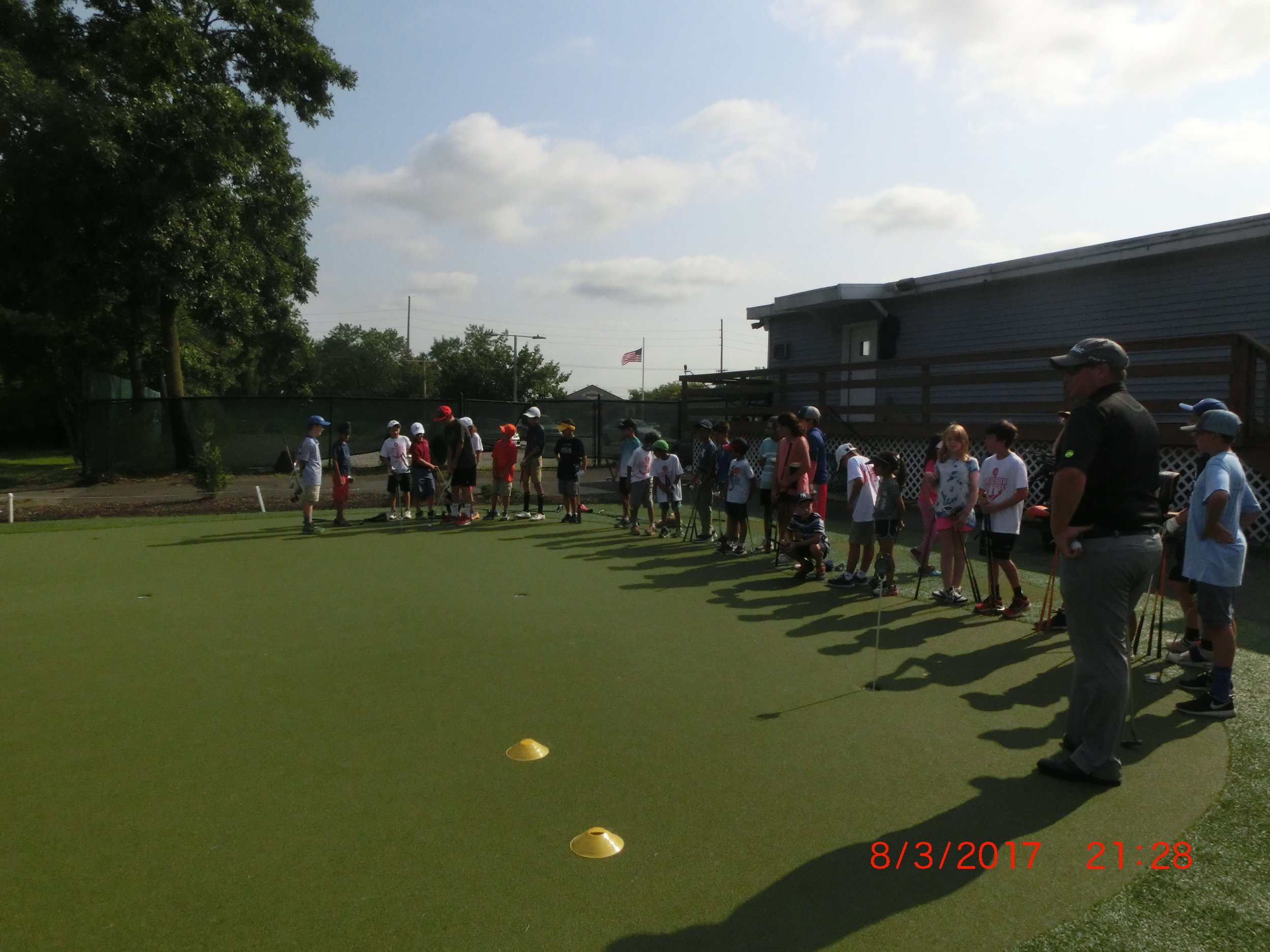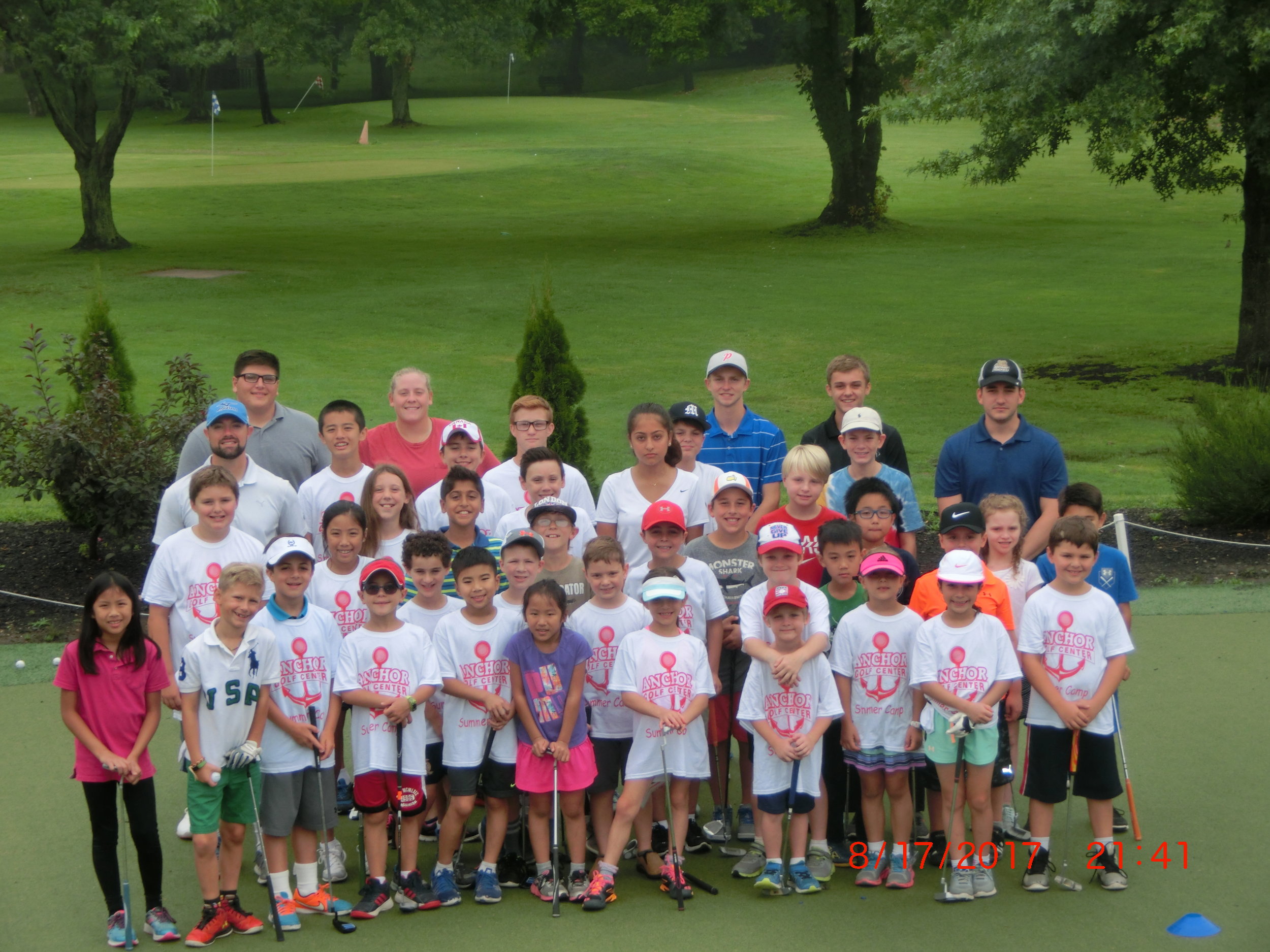 Anchor Golf Camp is designed to teach children fundamentals of golf and learn how to play on the course, in a safe, fun and challenging environment. Campers work on all aspects of the game, including short game, full swing, course management, and etiquette. Our dedicated camp team of instructors and counselors strives to make each student a better golfer, while creating a memorable summer experience.
Each day will include a recreational activity such as dodgeball, whiffle ball, Foot Golf, mini golf, and more. The week concludes with a friendly match on the Anchor Short Course each Friday.
Details
• Days: Monday – Friday
• Time- Full Day: 9am – 3pm or Half Day: 9am - 11:30am
• Ages: 6-14
• Equipment: Provided by Anchor
• Group and individual instruction on range, putting green, golf course, and golf simulator
• Skills challenges and exhibition matches
• Lunch, Snacks, Drinks: Provided by Anchor
• Extended Care (until 4:30pm) and Early Drop Off (between 8-9am) available (Additional $75 per week).
Weeks Offered
1. June 24th – June 28th
2. July 1 - July 5 (No camp July 4)
3. July 8th – July 12th
4. July 15th - July 19th
5. July 22rd – July 26th
6. July 29th – August 2nd
7. August 5th – August 9th
8. August 12th – August 16th
9. August 19th – August 23rd
10. August 26th – August 30th
Tuition and Discounts
· Tuition - Full Day: $549 per week / Half Day: $349 per week
· Sibling Discount: Receive a one-time, $50 discount (applied via credit to range at time of first day of camp)
· Multi-Week: Receive 10% off total enrollment by signing up for 3+ weeks at one time
· Cancellation Policy: After May 1st, refunds are provided in case of health or family emergency
Medical Form
All campers must turn in a completed medical form before participation. Please download the form here: MEDICAL FORM. Please send prior to start date of camp via email - info@anchorgolfcenter.com or snail mail - Anchor Golf Center, 21 State Route 10, Whippany, NJ 07981.
Click on the options below to enroll today! Or give us a call any time!