Family Golf Program - Beginner (Ages 4+)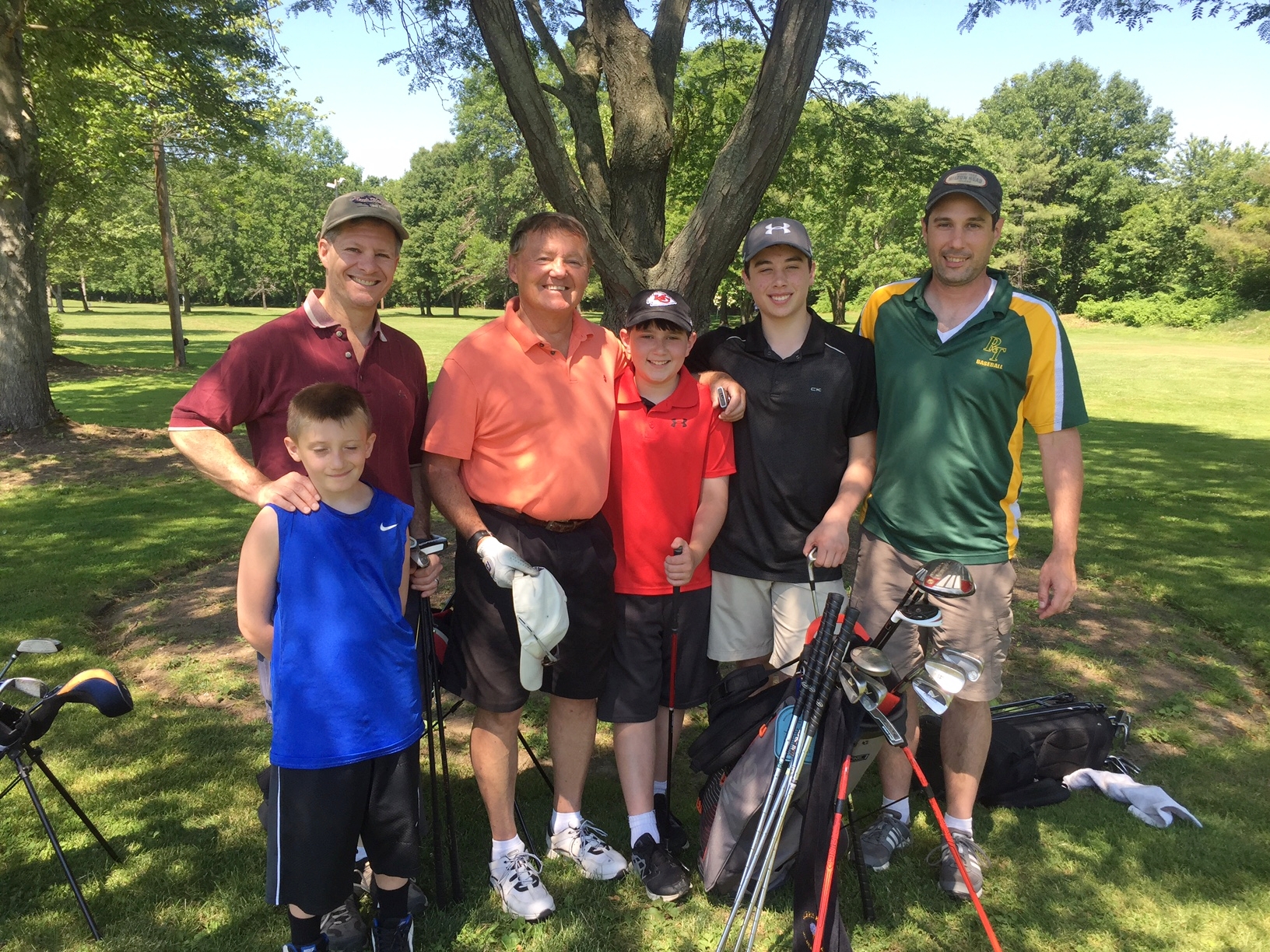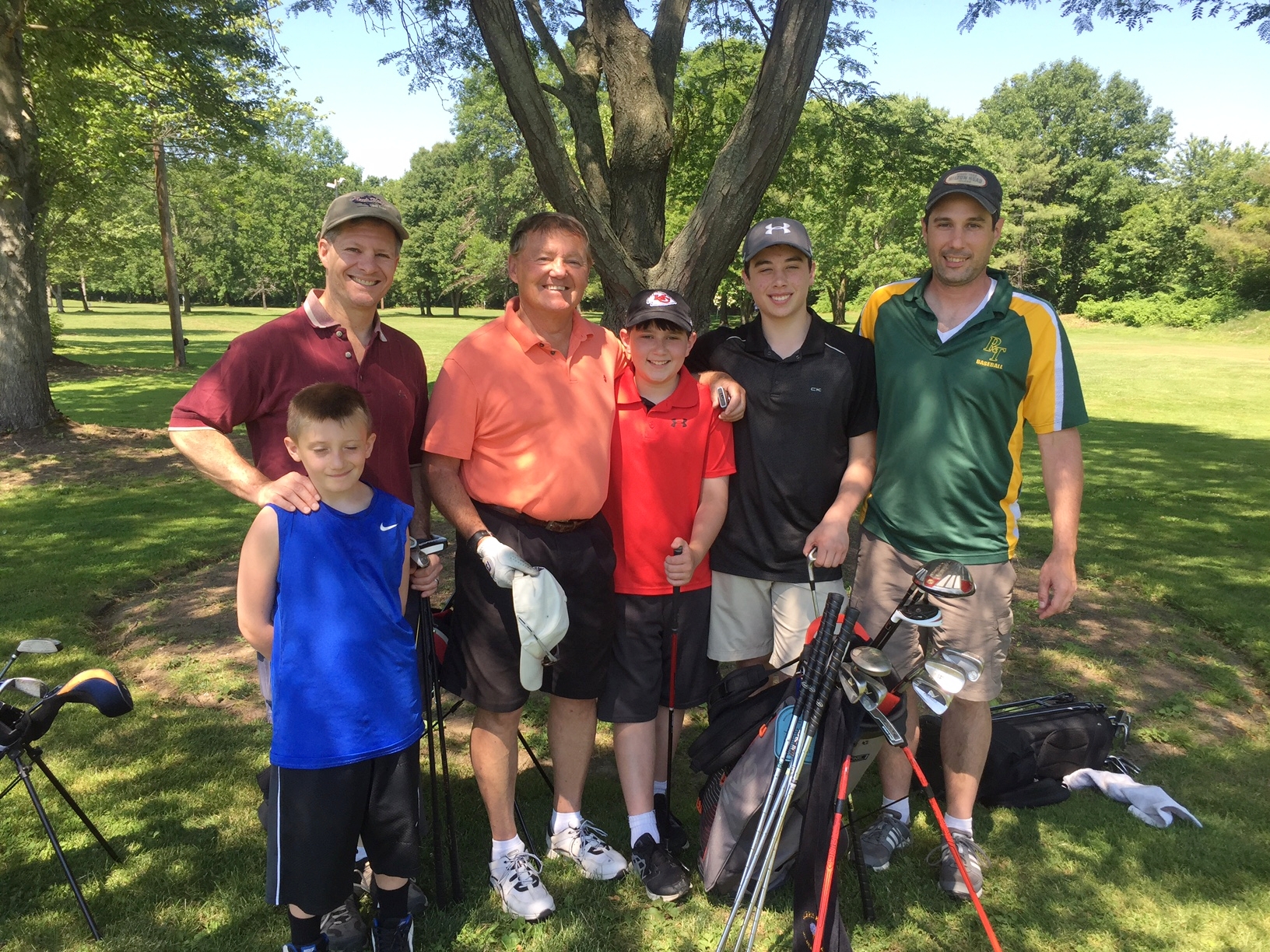 Family Golf Program - Beginner (Ages 4+)
The Family Golf Program offers children ages 4-14 and their families the opportunity to learn the game of golf TOGETHER. Junior golfers and parents will enjoy working on all aspects of the game in a very family-friendly environment. Basic fundamentals are the main focus - including grip, stance, posture and swing technique. The program concludes on the final week with a friendly golf outing for all participants on the Anchor Short Course. Sessions are 60 minutes in length and held on Sundays from 1-2pm. There's not a better way to enjoy the game than with the family!
Program Details
Day and Time: Sundays 12-1 or 1-2pm

Duration: 4 weeks

Months Offered: April - October

Instructor to Student Ratio: 6 to 1 (max)

Ages: 4-14

Price: $275 (Family cap at $425)
*Enrollment includes 1 adult and 1 child. $50 for each additional participant.
The Family Program runs monthly, starting at the beginning of each month. Click the enrollment button to see the current schedule and to sign up!